The Institute of Ecology was founded in 2018 by the Institute of Environmental Economics and Environmental Policy at the Higher School of Economics.
Our mission is to strengthen the University's position as a leading world-class scientific and educational centre. We hope to apply our expertise and innovative potential to contribute to solving the environmental challenges and achieving the environmental policy targets included in the Executive Order on National Goals and Strategic Objectives of the Russian Federation until 2024 (2018).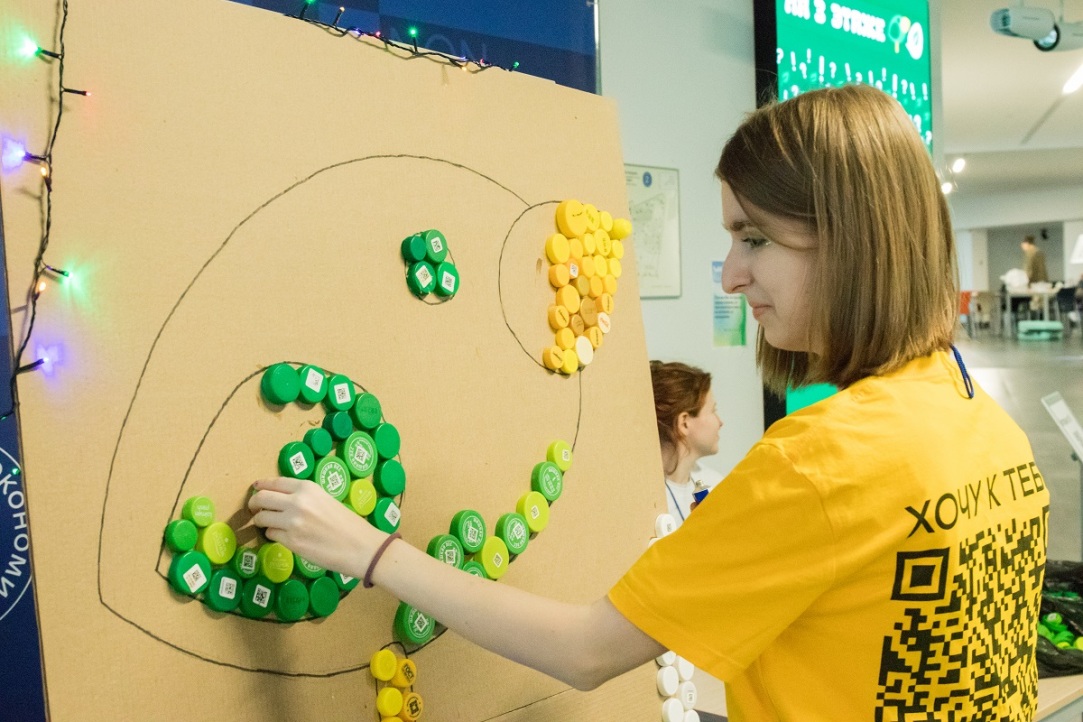 The Green HSE student organisation recently held the 'Green Conversation' festival at the Cultural Centre on Pokrovsky Bulvar. At the event, participants discussed the planet's main ecological problems and the steps required to start building a green future today.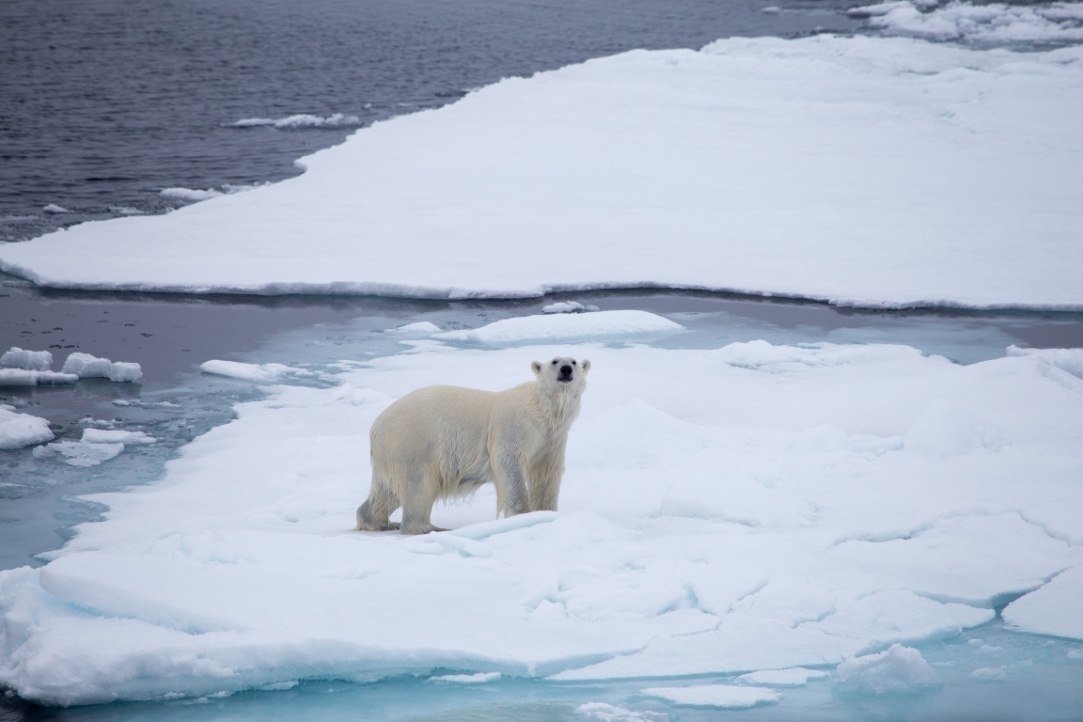 The new institute will be engaged in research and educational activities and will provide expert and analytical support for state projects in the field of environmental safety, as well as for projects outlined by Russia's federal policy in the Arctic.